W
hy
use
3D
V
irtual
R
eality?
Look at this construction drawing




Can you visualize how it will look when built?

Could you convey what you see in your mind to everyone else?

What if the builder envisions one thing and the owner envisions something else?

Now look at the 3D rendering on the right - one person's interpretation.

Is it different from what you had in mind?

Do you see things you would change?

Colors?

Column style?


Click on rendering for an animated tour of the master suite

That's why it is so important to have 3D renderings before construction.

With 3D renderings and animations you can:


Find the elements that need to be changed

Test alternative designs, building materials, and colors

Preview shadows from natural and artificial lighting

Arrange furniture

Even place your own paintings on the walls Clearly communicate

your vision

to everyone involved in the project

But are 3D renderings worth the cost? Definitely.

Eliminate just one revision during construction.

Avoid just one misunderstanding.

Don't

risk having to say, "This is not what I wanted!"

Rather have it said when the project is done, "This is exactly how I thought it would look!"

What is the cost?

The cost is on a sliding scale depending on the size of the space to be visualized and the degree of detail the client desires. Please click on the links below for details on the cost, the a la carte selection of services, and a sample agreement.

9 Levels of Service

-

Choose from a view of one room for as little as $200 to a complete home with furnishings, landscaping and pool

.

Even have an animated "walk through" of the future building.

Fixed pricing

-

Cost of each level of service clearly defined. No surprises. Charges for changes, meetings and/or travel limited to your pre-determined maximum.

Client may cancel the work agreement

-

If the preliminary renderings are not satisfactory, the client may cancel the remainder of the contract.
 

C

onstruction is an important investment

  -  
3
D

Virtual Reality Examples
click image for larger view
Lighting & Shadows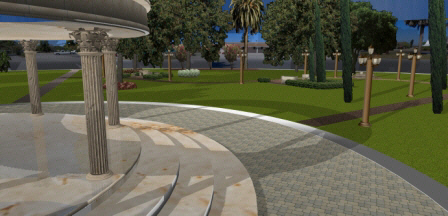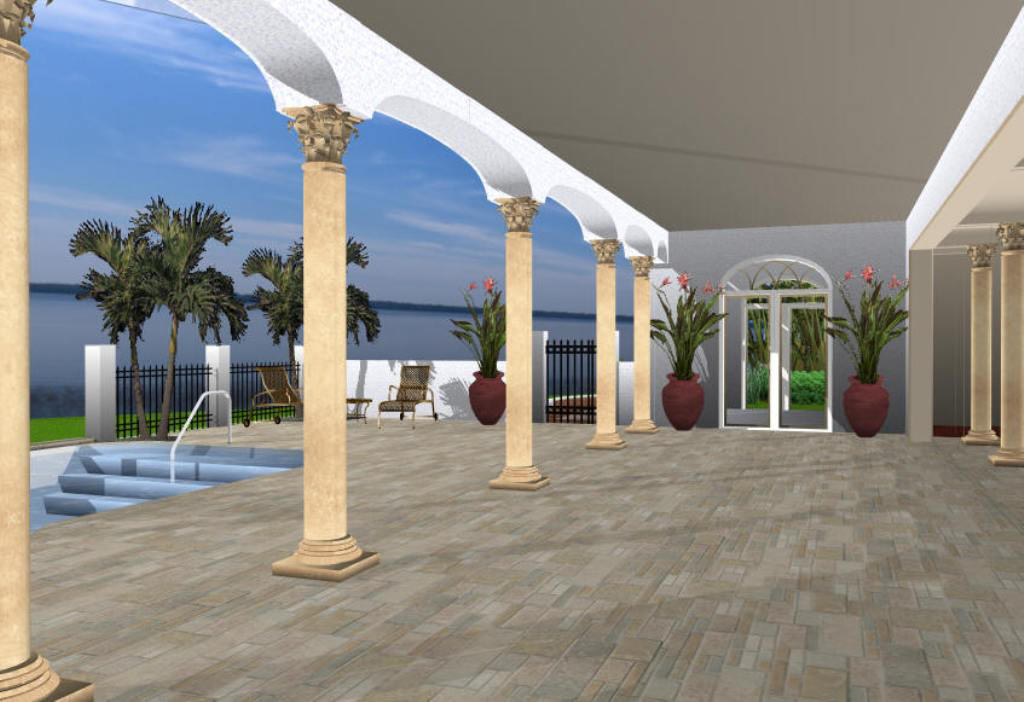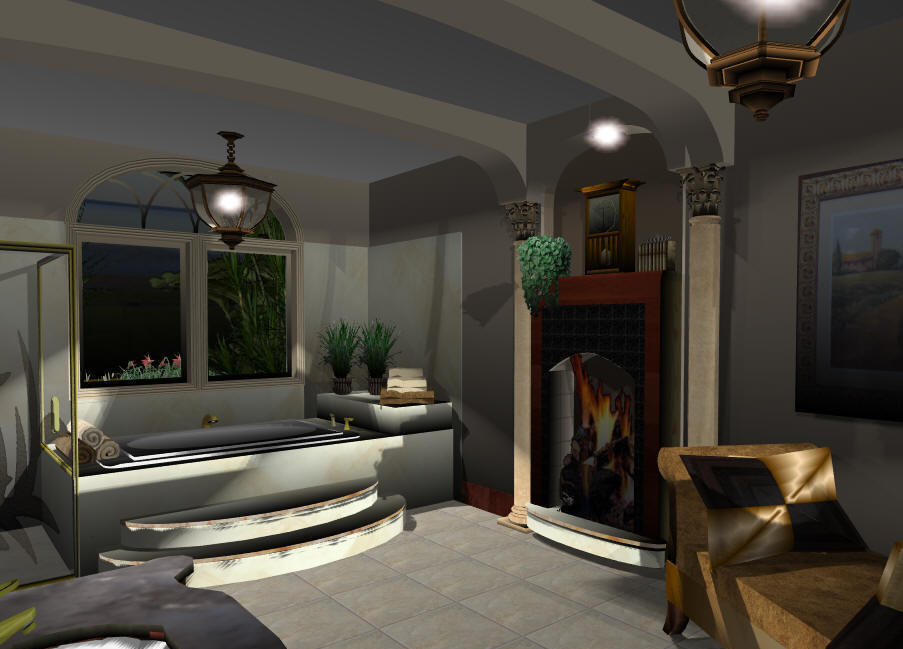 Landscaping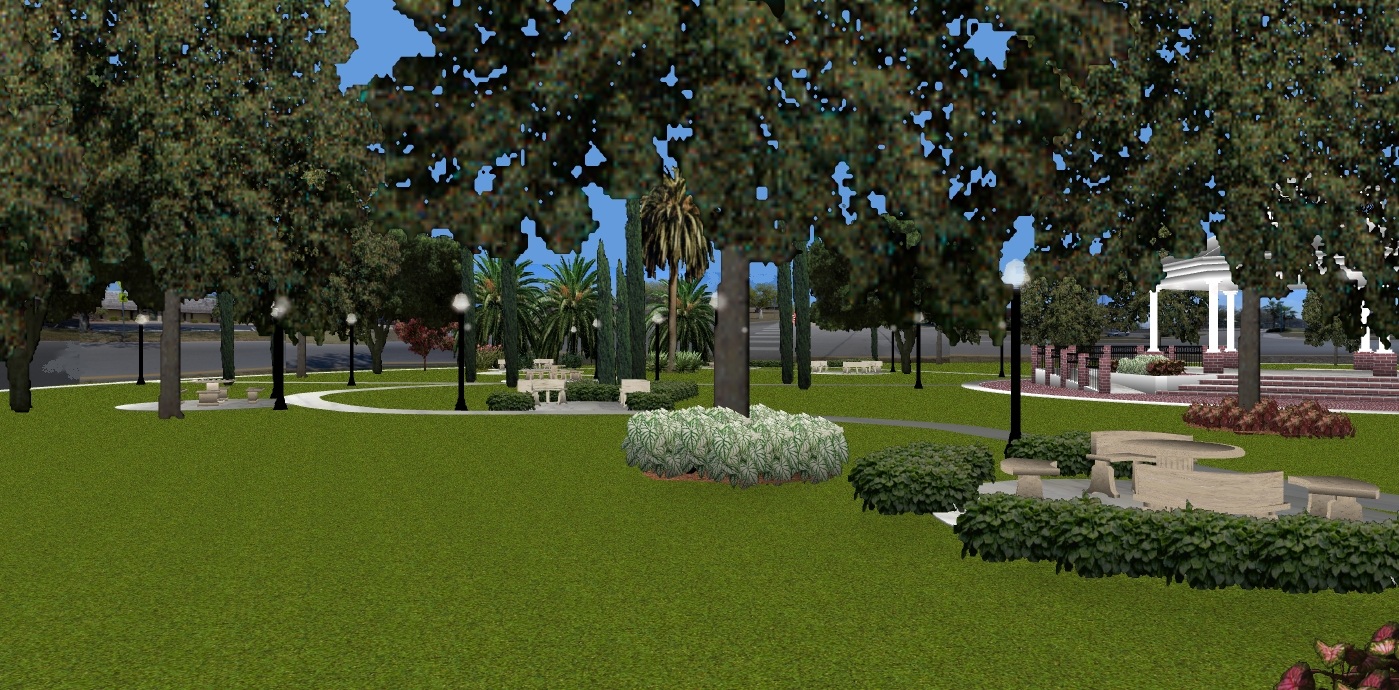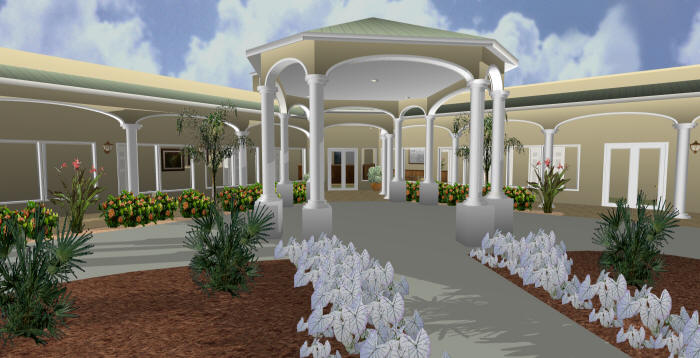 Swimming Pools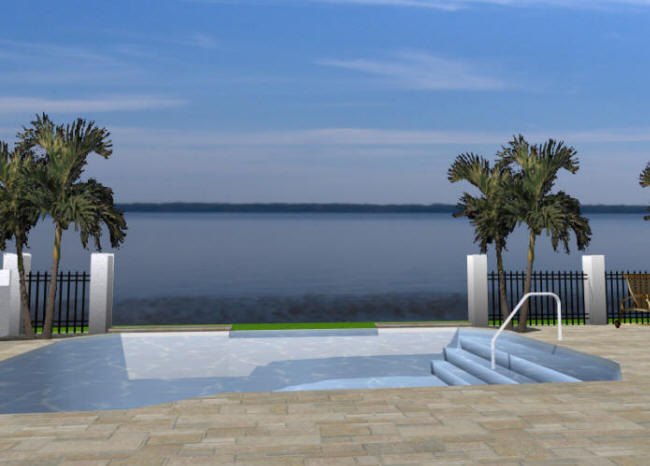 Place paintings and furniture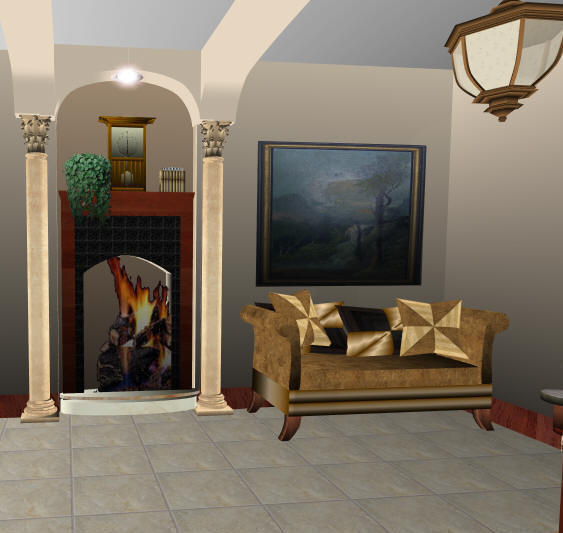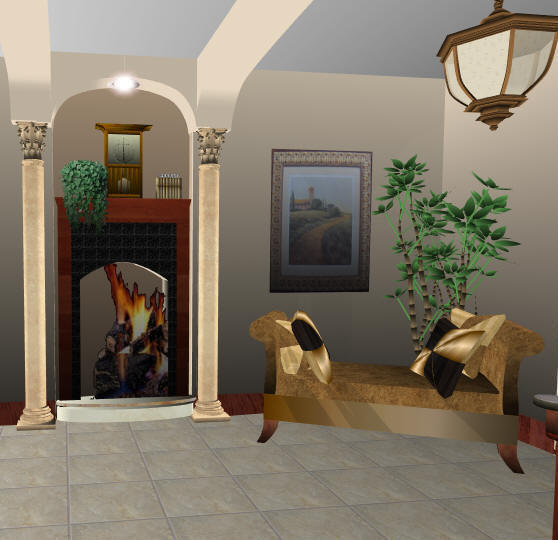 Try alternative designs and materials